We all tend to take life too seriously sometimes. I'm here to help you connect with joy, yourself and growth through play.
Tulekul on mõnus meditatsioonirännak!
Järgmine juhendatud meditatsioon toimub 25. oktoobril kell 19.00 Tallinnas.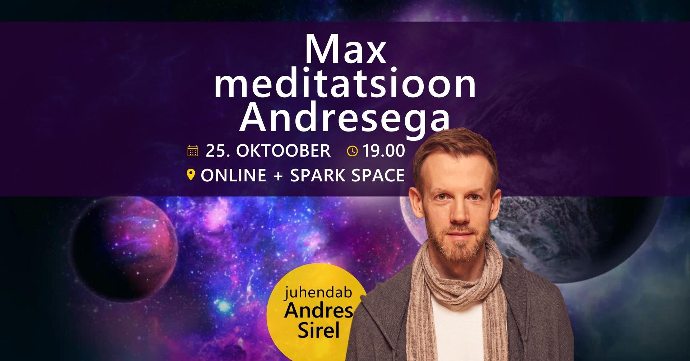 Teie Dünaamiline väljalõige kuvatakse siin... See sõnum kuvati, kuna te ei lisanud nii filtrit kui ka malli, mida kasutusele võtta.

Come hang out on Instagram