Father
I want to be a more conscious parent to my 15y and 10y daughters.

Entrepreneur
Initiative and leadership have been an inseperable part of my active life.
Growth
I am a lifelong learner, who wants to live life to the fullest over 100 years. Mental stability is important to me and I strive to help others on this journey.
Man
A relationship requires active love, care and honest communication.
Could I stay playful when I'm 100 years old?
As a lifelong learner and strong optimist I believe that positivity is the power that moves you forward in life. I want to live as a healthy, mentally stable and ever-learning individual for over a 100 years, so I would still want to play with my grandchildren. I value and practice healthy lifestyles and seek new tools and stories that support me on this Journey.
I am a father to two daughters. My work with Microsoft eventually led me to Malaysia, where I led the Windows and equipment business unit. I worked at Microsoft for over 11 years and achieved international success, which brought me closer to new questions and self-discovery. I realized that continuing my ambitious career, in the same way, would leave me to burnout and lose joy for life.
​After testing out many spiritual practices I eventually found myself in the Modern Mystery School. In the Mystery School my experiences and learnings turned out to be life-changing and through those experiences I decided to pass along what I learned to others. Now as a certified Mystery School Healer and Ritual Master, I conduct Life Activation sessions and serve others as an energy therapist. In addition to that I offer coaching and consultations those on the spiritual road.
My everyday job is to lead Insplay, an international developmental toys and educational robotics distribution company. We support parents and teachers to develop new generations' future skills using play.
My mission is to help others connect with joy, themselves and growth through play. On this webpage I share my adventures and journeys - the positives and the painfully true lessons.​
We are what we think.
All that we are arises with our thoughts.
With our thoughts, we make the world
- Buddha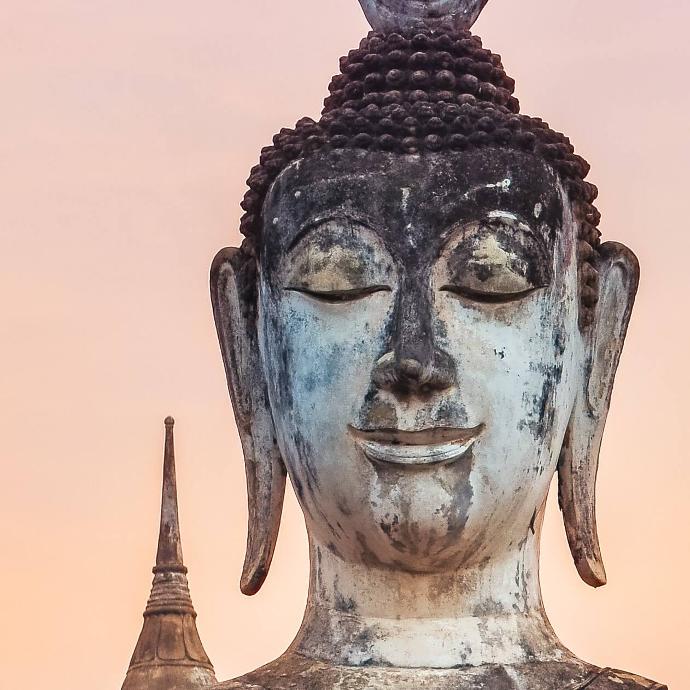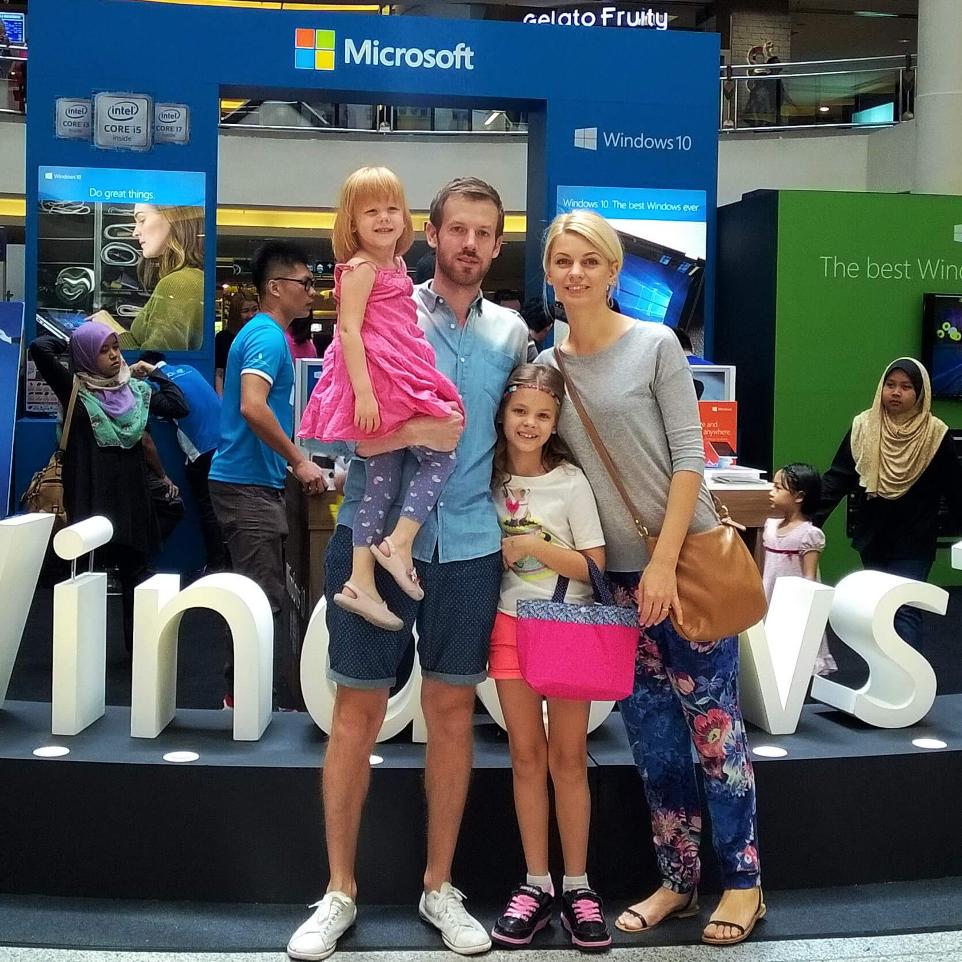 11 years at Microsoft, 2 of those with my family in Malaysia

I worked at Microsoft for 11 years, where I had loads of different and fun jobs. I built up one of Estonia's largest technological communities and helped to bring Windows to Estonia - From Vista to Windows 10. I was able to deal with both sales work and manage the Malaysian product marketing division. For 2 years, our family lived in Kuala Lumpur. I am one of those, who came back home to provide my children with an Estonian learning environment.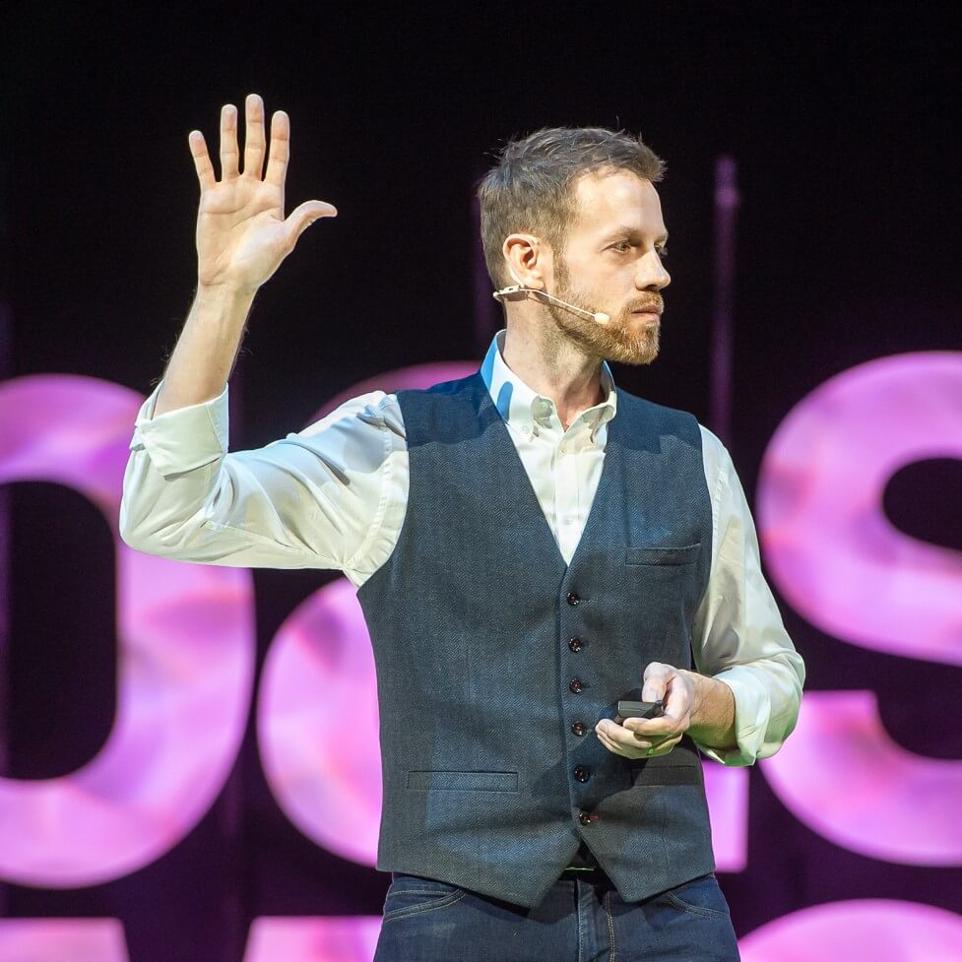 Growth as a leader

I consider myself a demanding but caring leader. I value focus for both the mission and vision. By taking over the management of the family business, I have gained valuable experiences at Insplay in managing changes such as brand renewal, changing the product offers and developing the organizational culture. Developing leadership skills is a continuous process that includes failures and obstacles.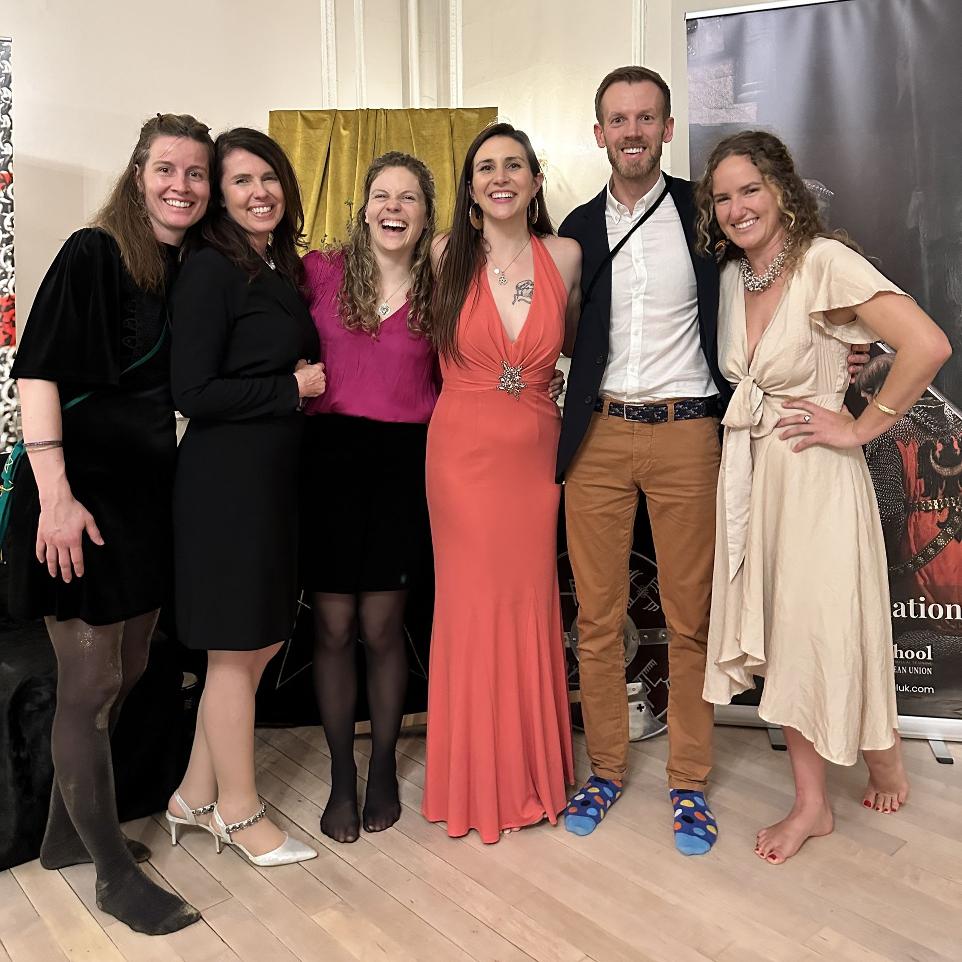 The lifechanging Modren Mystery School

At the beginning of 2019, I discovered the School of Mysticism, whose roots go back to the time of King Solomon. These ancient teachings led me deeper into the road of spiritualism and self-development. I have I have come to understand that the only limits we set are ourselves. That's all. After several positive experiences, I decided to start passing on these teachings myself and completed the Healer Academy program. It gives me the opportunity to serve others by sharing life-changing practices. It grants me happiness.
Read about my services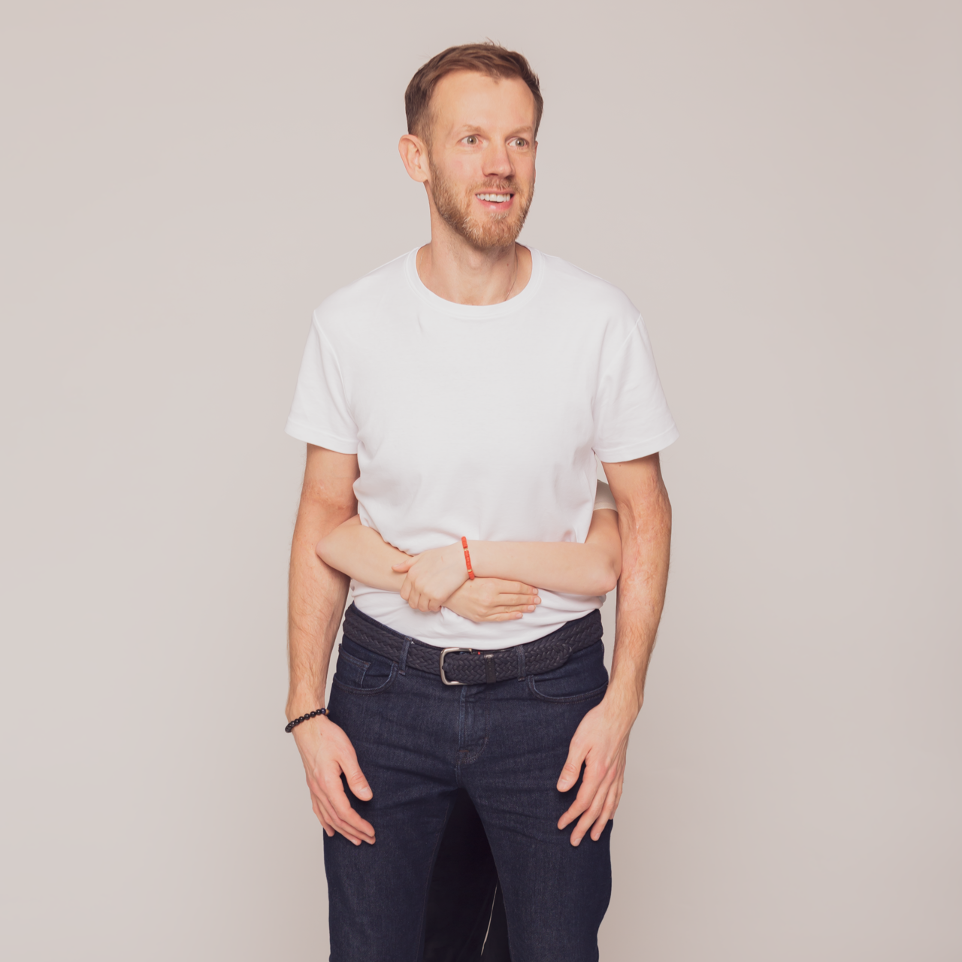 Deconstructing the role of a parent

Those exposed to spiritual practices know that changing others through control does not work. An aware parent understands that the only child who needs nurturing is themselves. I see my daughters as gurus and teachers who help me wake up and create a better relationship with myself and them as well through awareness. Children reflect the wounds of our own childhoods and through this it is possible to come to know how we can heal. New ways of Education and Parenting are close to my heart.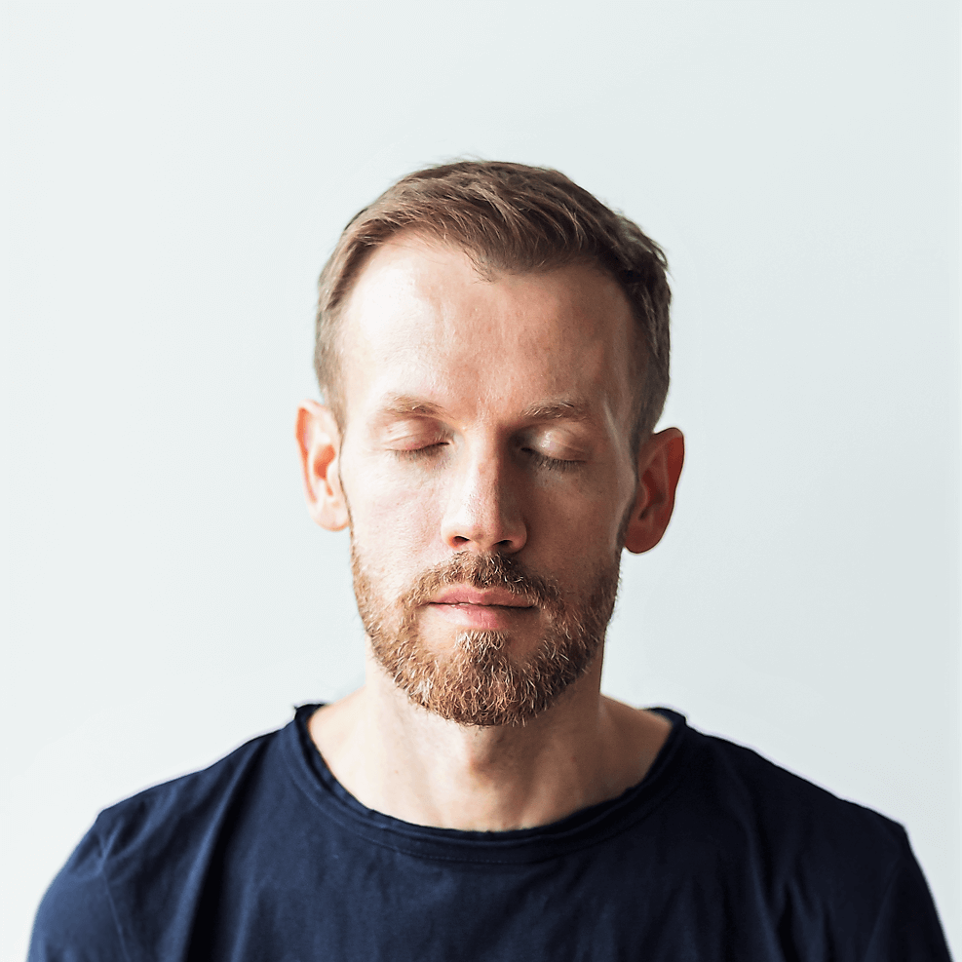 Balance - The secret to a sucessful life

Life is dynamic and continually changing. As humans we seek progress and reality takes place outside of our comfort zone. I believe that a good balance lies in how we feel joy in our lives while feeling centered. There is no point in conquering new peaks if we do not know how to value the journey and the effort. I will help you create your balanced discipline through meditation and various different practical tools.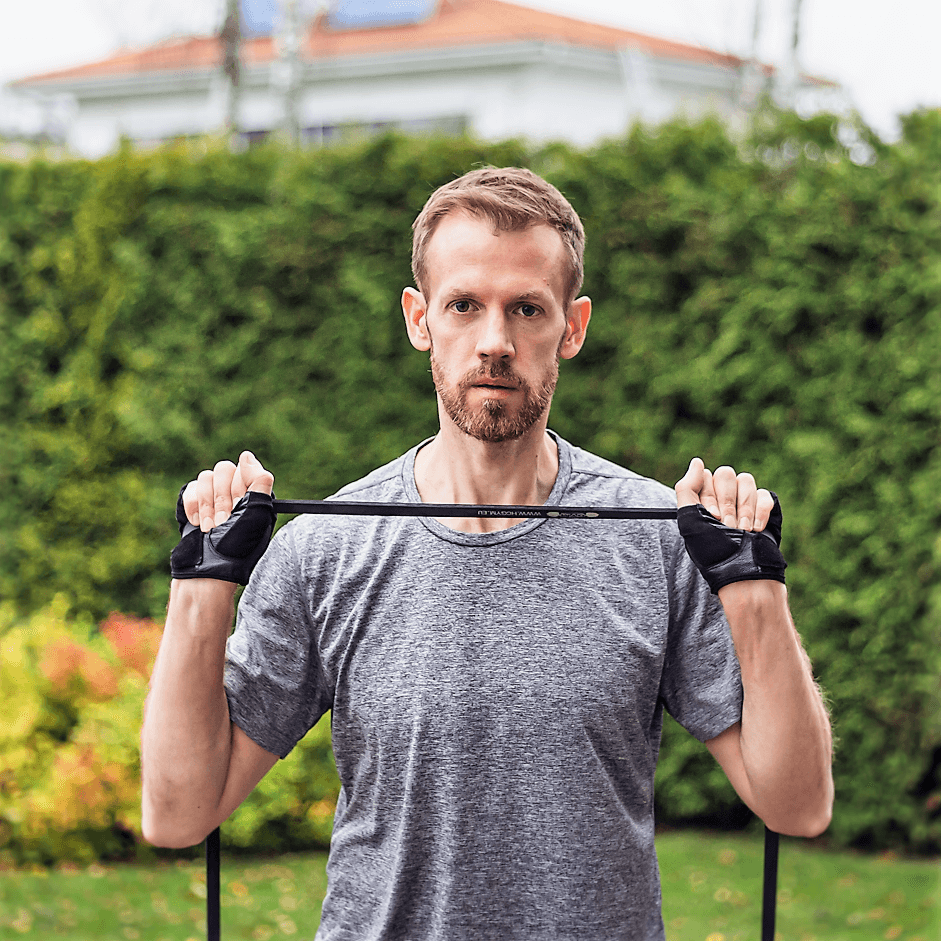 In search of superhumans

In each of us we have the potential for something more. Some thing great. My passion is learning to know myself better, constantly challenging myself and tuning in to create a better version of myself, daily. If we bravely face life and it's obstacles, we can enchance our willpower and learn to control our main enemy, the ego.